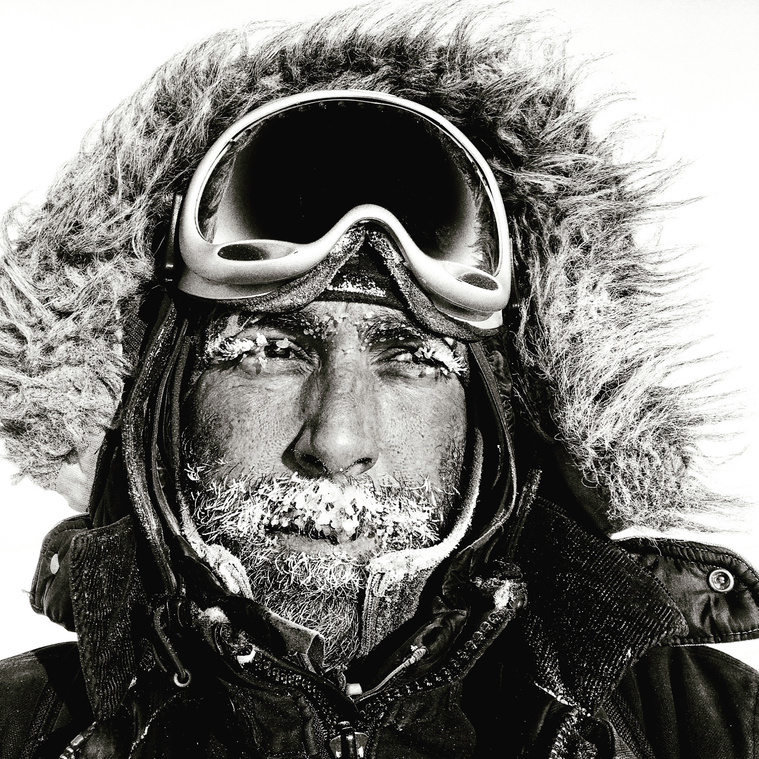 ABOUT
Brian Gaschler (b. 1976) is an American documentary and street photographer based in Denver, Colorado.

Photographing life in cities and beyond, his work concentrates on capturing moments in a distinct, narrative style.
Brian's photographs have been sold at charitable auctions and exhibited in galleries in Denver, New York and London. His projects span the globe.